Located just 90 minutes south of Santiago, Torreón de Paredes offers visitors a variety of captivating tour experiences centered around its extraordinary wines, terroir and history.
From the main plaza in front of the winery's historical Colonial buildings, you can visit our estate's oldest wine cellar, with adobe walls dating from the mid-1700s, to see and learn about the winemaking process and the aging of our award-winning wines.
Every detail has been carefully considered to ensure a singular and unforgettable experience.
We are waiting for you!
Welcome!
CELULARES DE CONTACTO DIRECTO : +56 9 9274 2137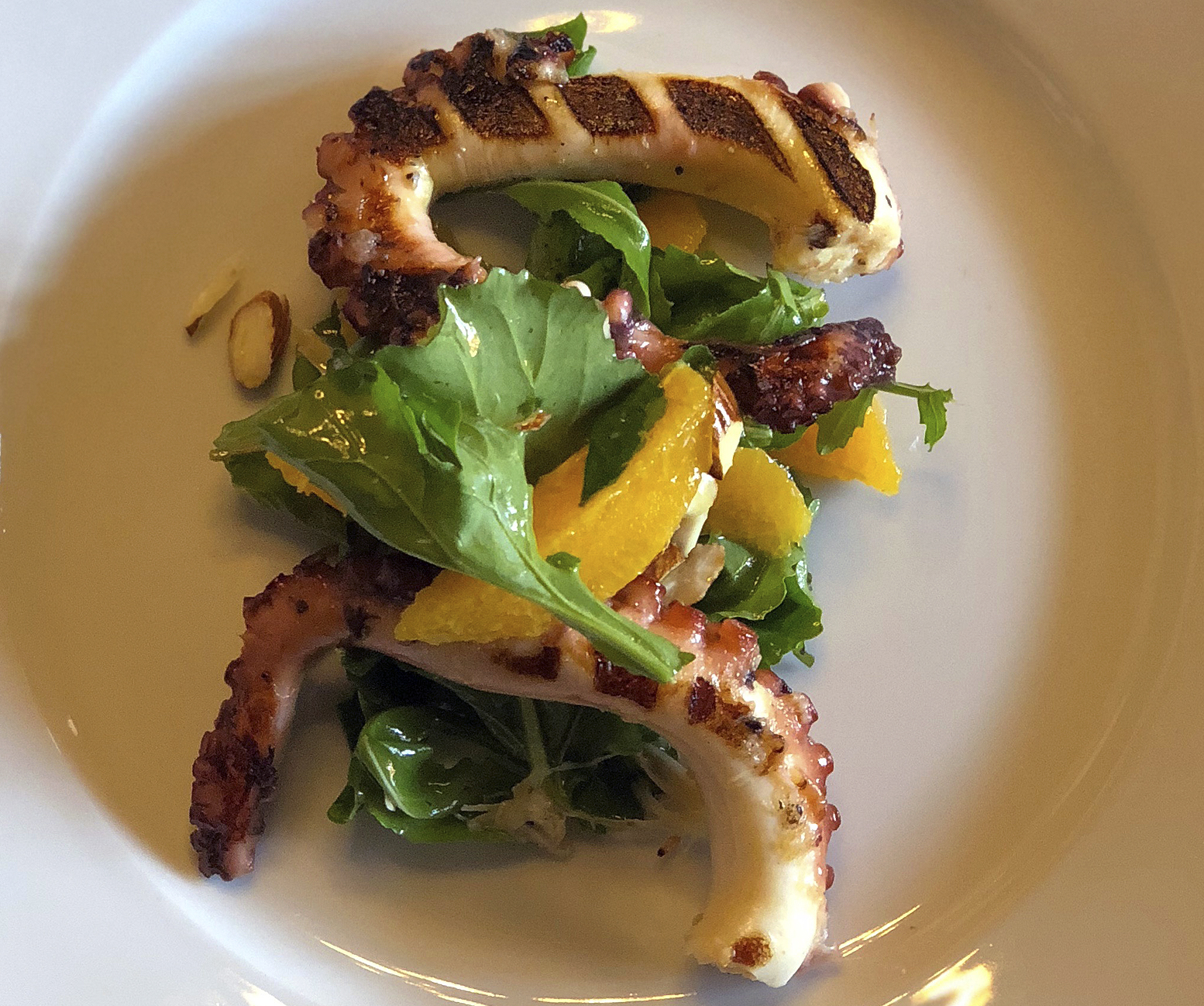 TOUR AND LUNCH
Monday to Saturday with previous reservation, minimum 6 persons.
Starter (to agree)
Main Course (to agree)
Dessert (to agree)
Mineral water
Coffee or tea
Book in advance 72 hours
The rates for Tourism Agencies and Tour Operators are valid until May, 2019.
All rates include IVA (value-added tax).
Payment for any of the tourism programs and services must be direct deposit, prior lunch (96 hours).
The invoice will be sent by email.
The invoice must be paid in advance of the tour date, or at the very latest, the following work day.
If this term is not met, Torreón de Paredes reserves the right to NOT provide future services to the company in non-compliance.
The preferred payment system is an electronic transfer of funds made to the checking account of Viñedos Torreón de Paredes SpA:
RUT (Chilean tax ID number): 78.011.160-7
Bank: Banco de Chile
Checking account N° 168-74249-07
With a copy of the deposit receipt sent to [email protected]
Cancellations must be made via email to [email protected]
The cancellation deadlines are as follows:
For Tours: at least 24 hours prior to the scheduled arrival time of the tour group.
For Lunches and Events: at least 72 hours prior to the scheduled service time.
Cancellations made after the deadlines will result in a 50% charge of the reserved services.