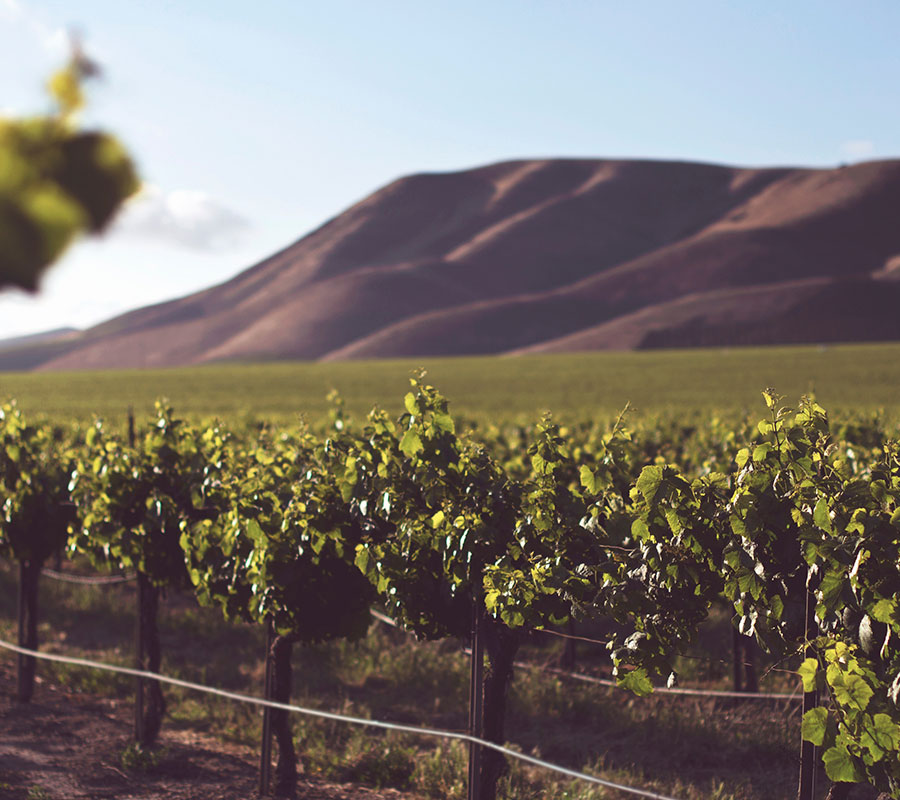 UNDERSTAND THE WINE YOU DRINK
Knowing where its unique character comes from makes drinking the more pleasurable.
DRINK SLOWLY
Take the time to savour the wine's distinctive taste.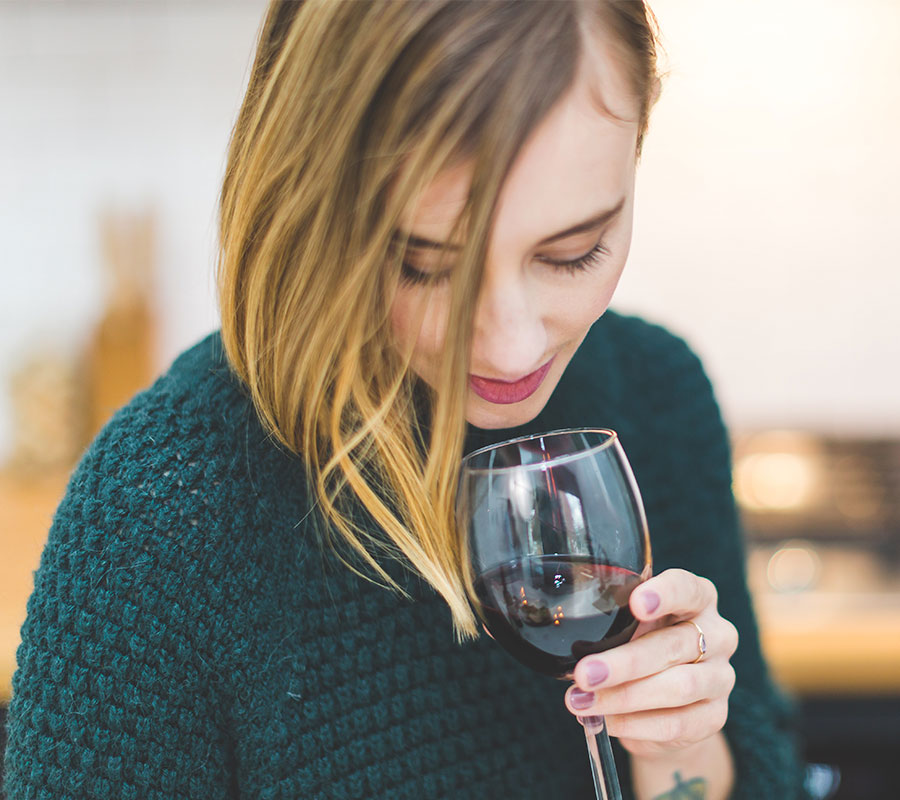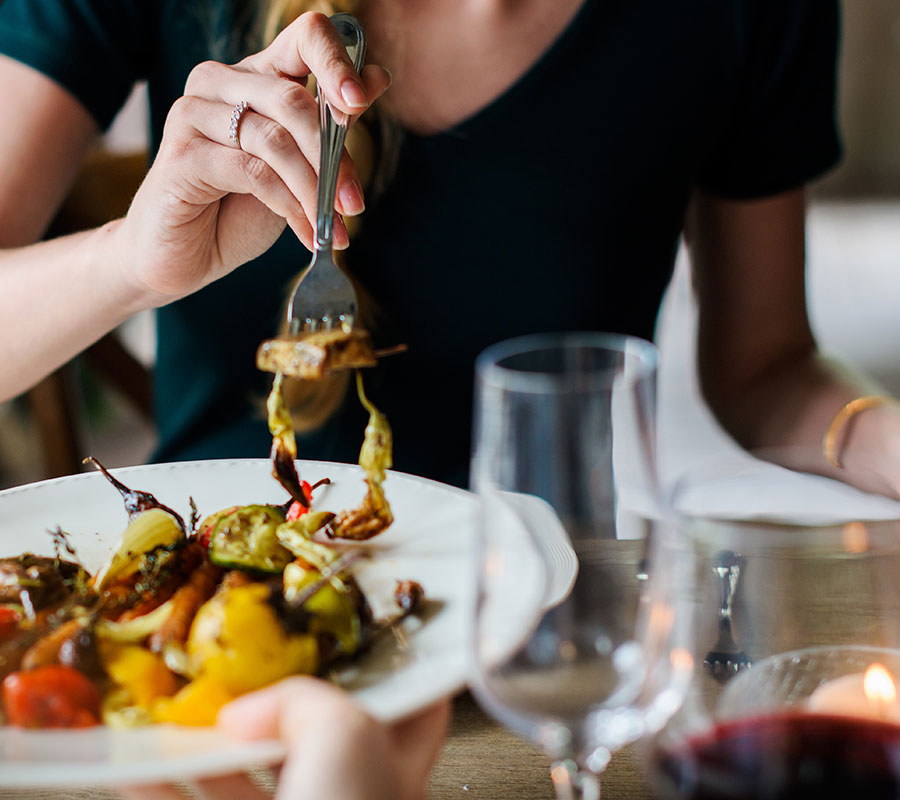 WINE WITH GOOD FOOD
Accompany wine with good food, alongside a glass of water.
WINE WITH GOOD COMPANY
Appreciate wine with good company,friends and family.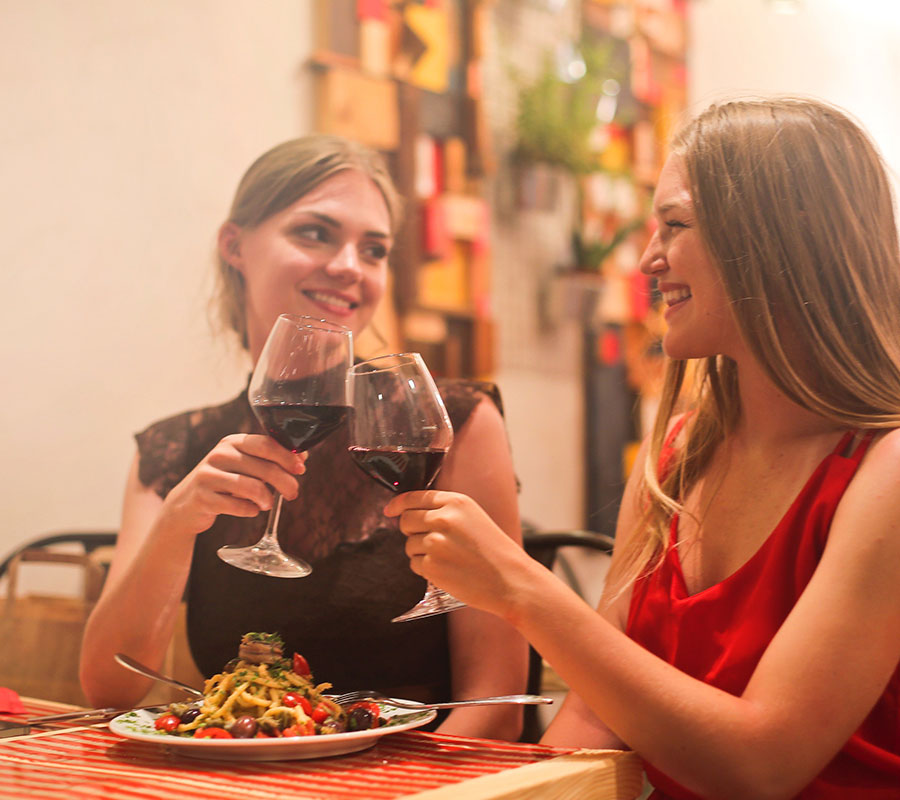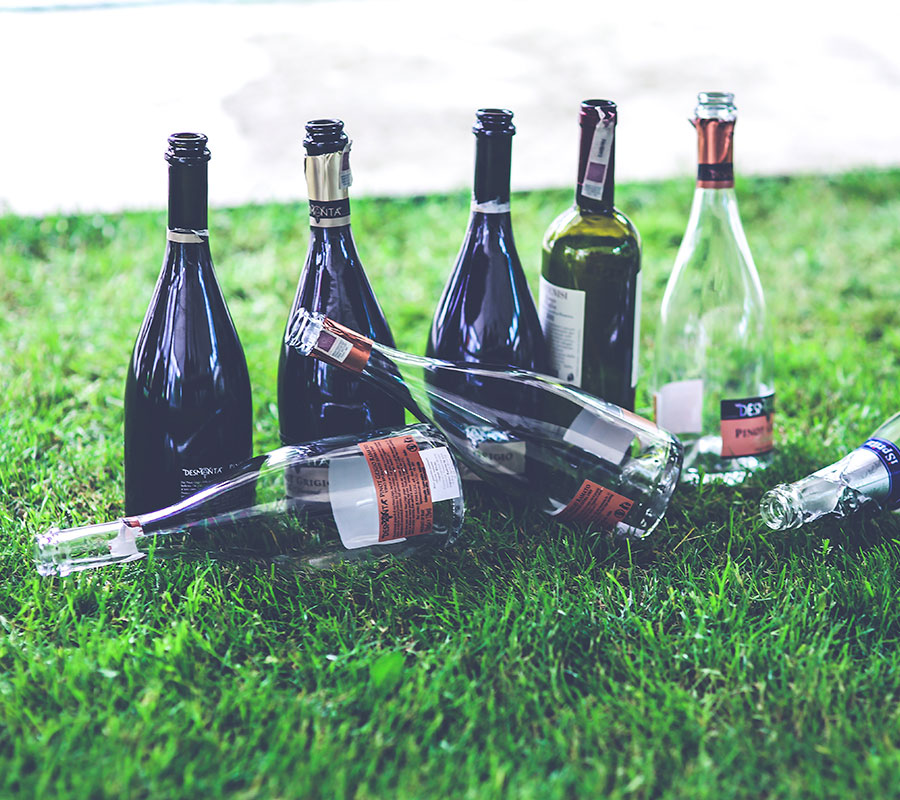 AVOID EXCESS
Be sensible, avoid excess.
CONSUMPTION REQUIRES MATURITY
Wine consumption requires maturity, underage individuals should not drink.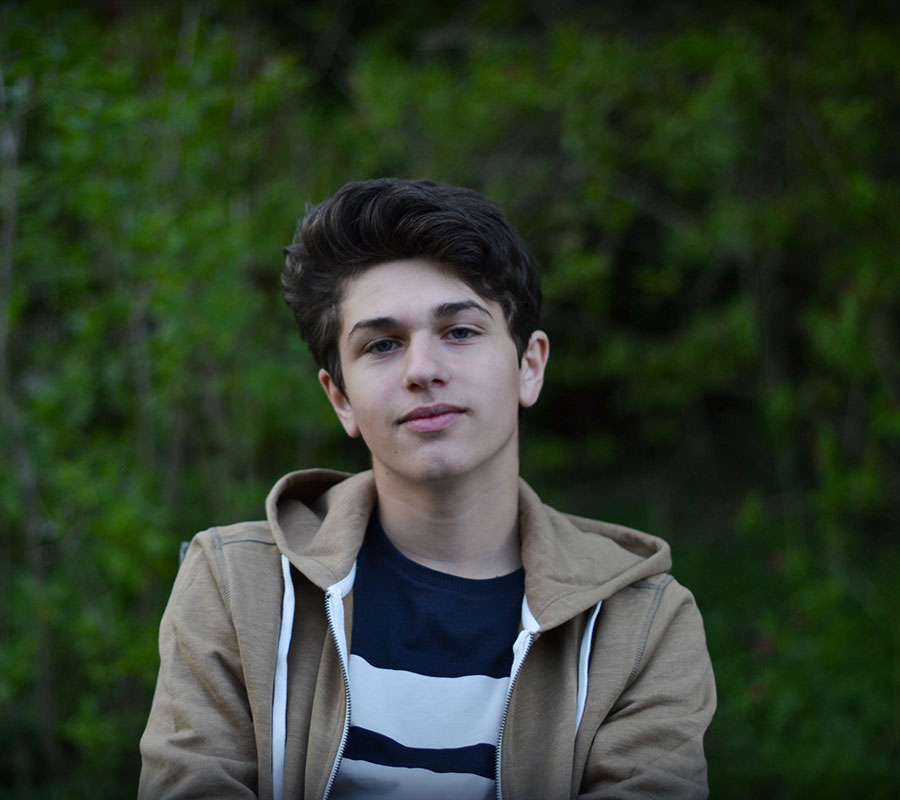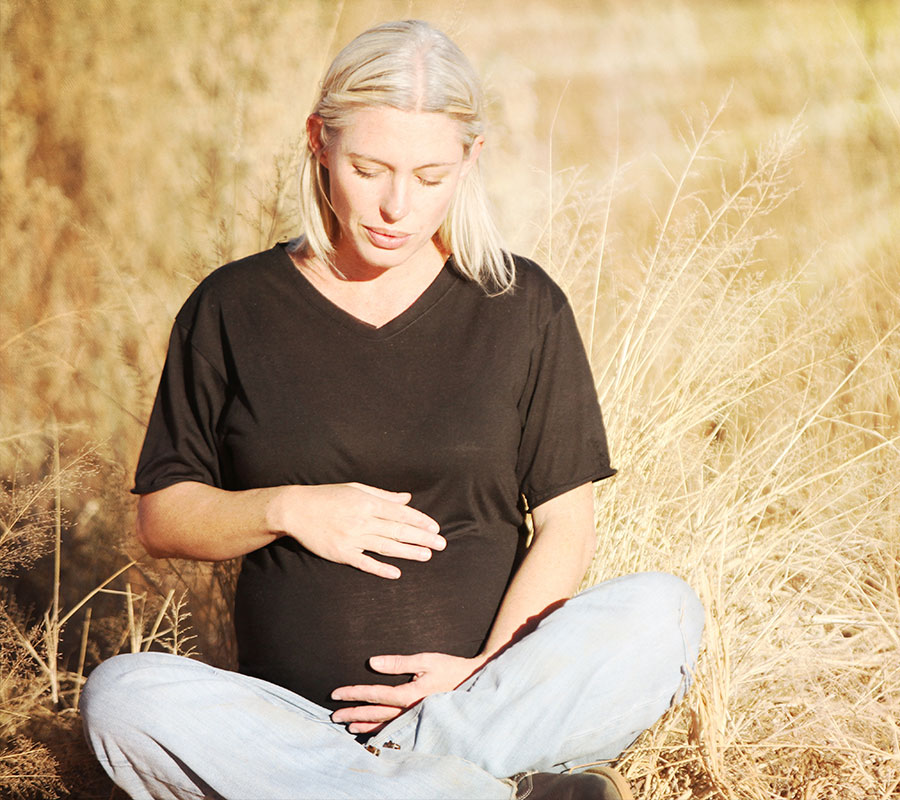 ALCOHOL FREE PREGNANCY
Pregnant women should avoid consumption of alcoholic beverages.
DON'T DRINK & DRIVE
Avoid drinking if you drive and – in any case – never exceed the Blood Alcohol Concentration (BAC)* as legally defined in the national drink driving laws.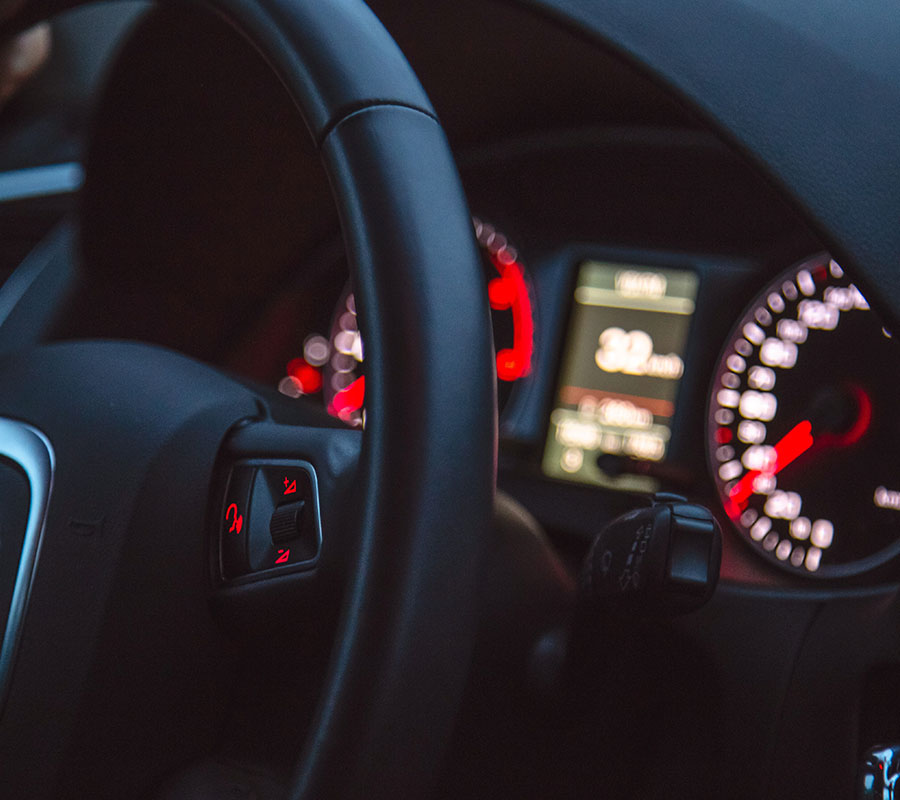 "WINE IN MODERATION" is an initiative of WINES OF CHILE, aiming to promote moderation and responsibility in wine consumption and thus, avoid excessive or improper consumption of alcoholic beverages.
"WINE IN MODERATION" is the commitment of our Wine Industry to convey to consumers and society in general, the values of wine and its consumption patterns associated to the leisurely and moderate enjoyment of this beverage. It defends the role wine has in our society as an important part of our life and culture, values that are also appreciated by millions of people around the world.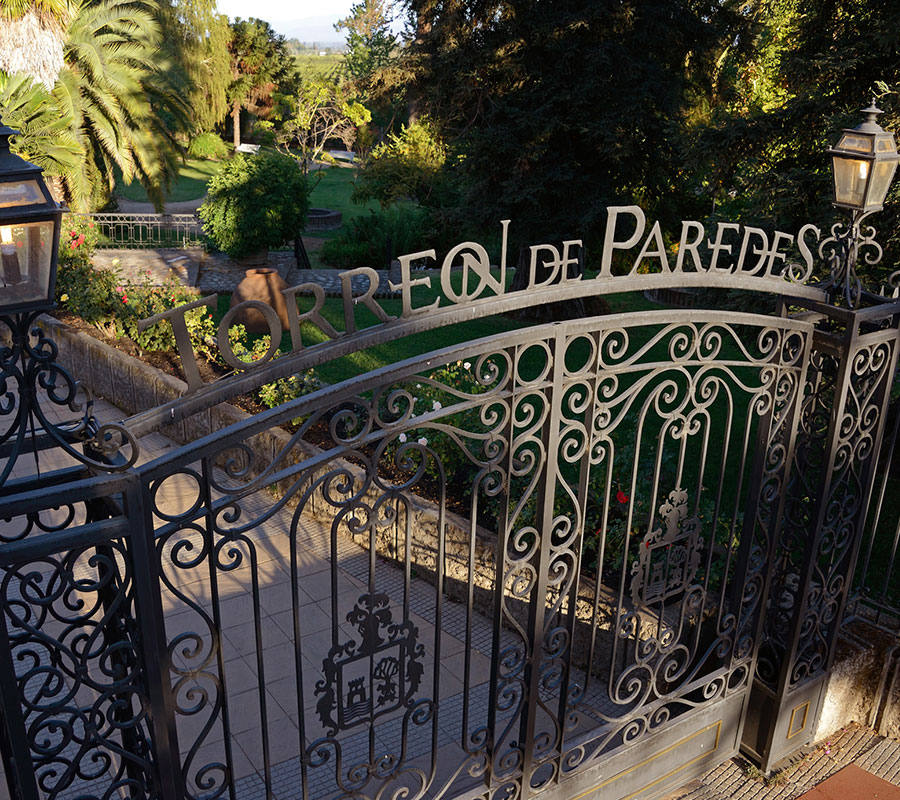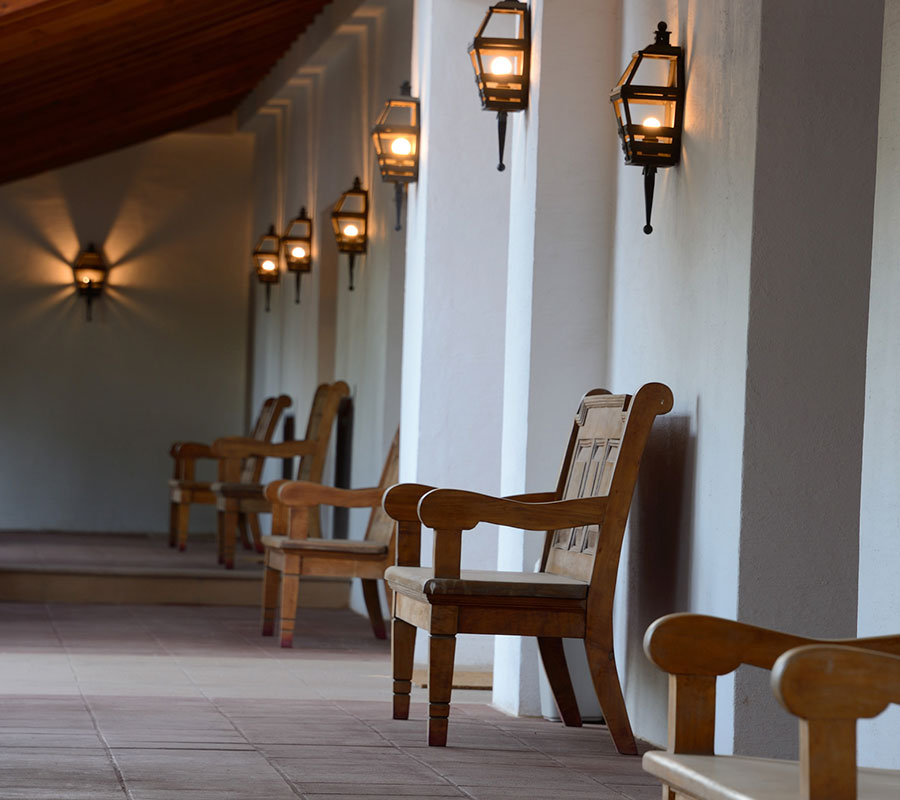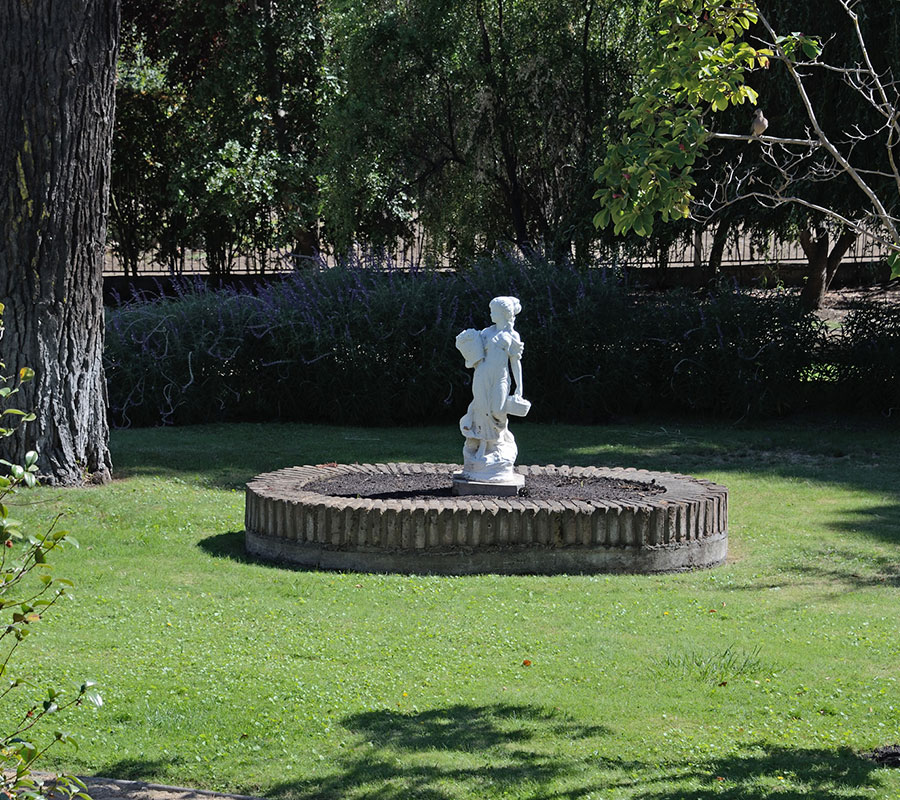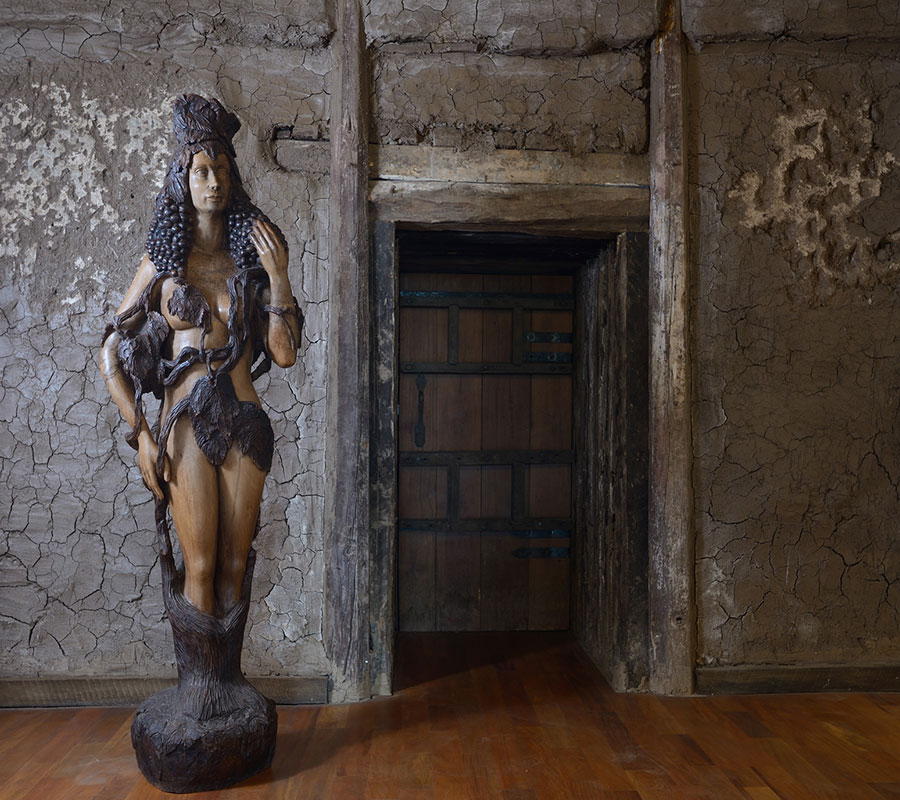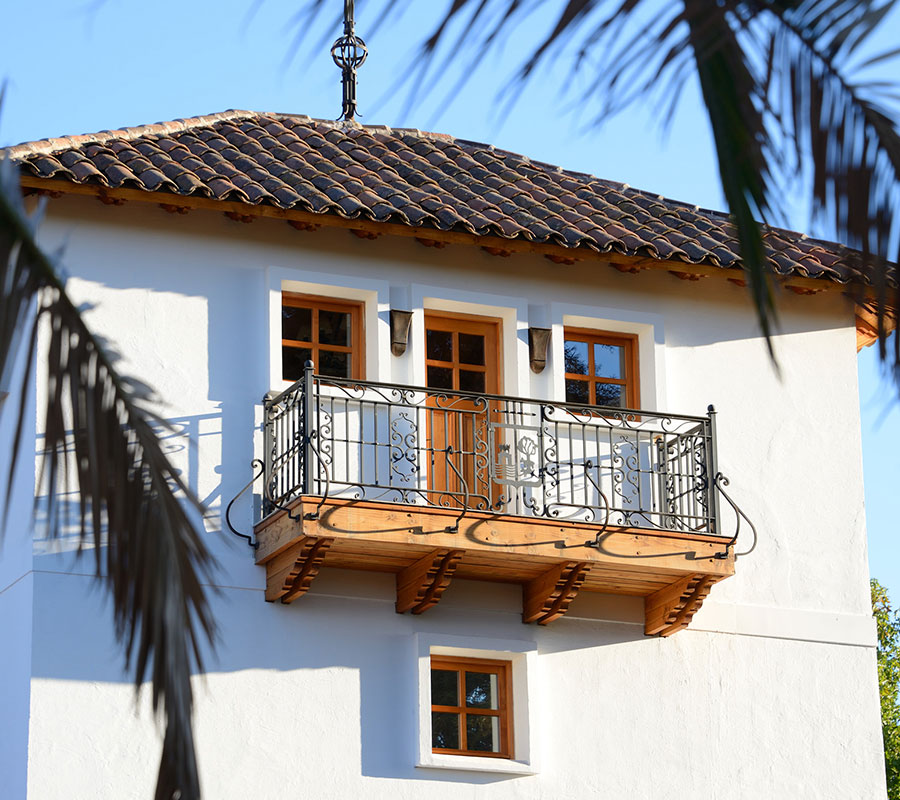 ¿Hay algo, pregunto yo más noble que una botella de vino bien conversado entre dos almas gemelas? Nicanor Parra