Since its founding in 1979, Viñedos Torreón de Paredes, located in Rengo, 114 kilometers south of Santiago, has developed its winemaking labor. Taking care the high quality of their wines is a quality that Torreón de Paredes preserves thanks to the family tradition. Don Amado Paredes is the mentor and founder of this successeful wine house, while his sons Alvaro and Javier leading the joint work of the human team with high performance.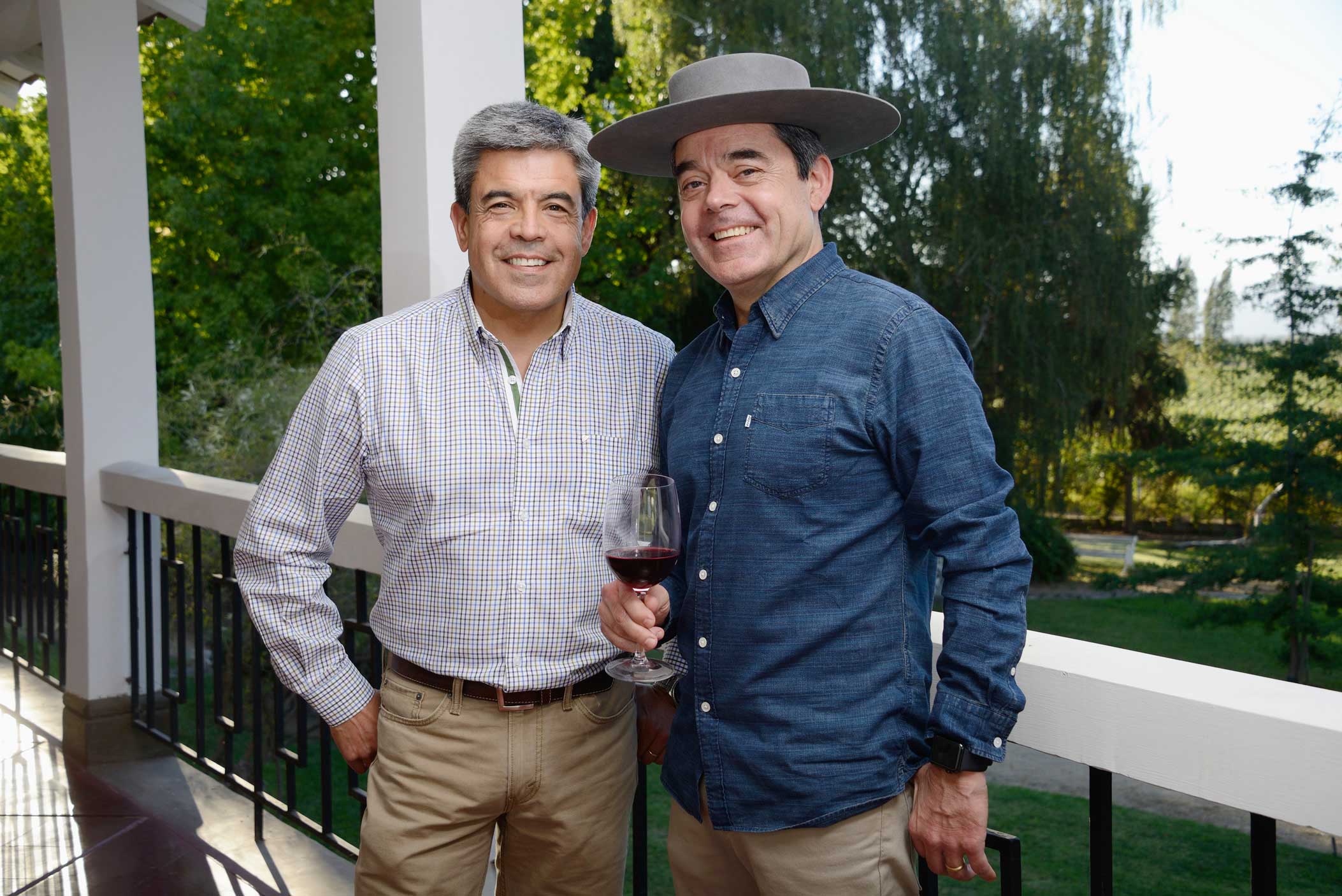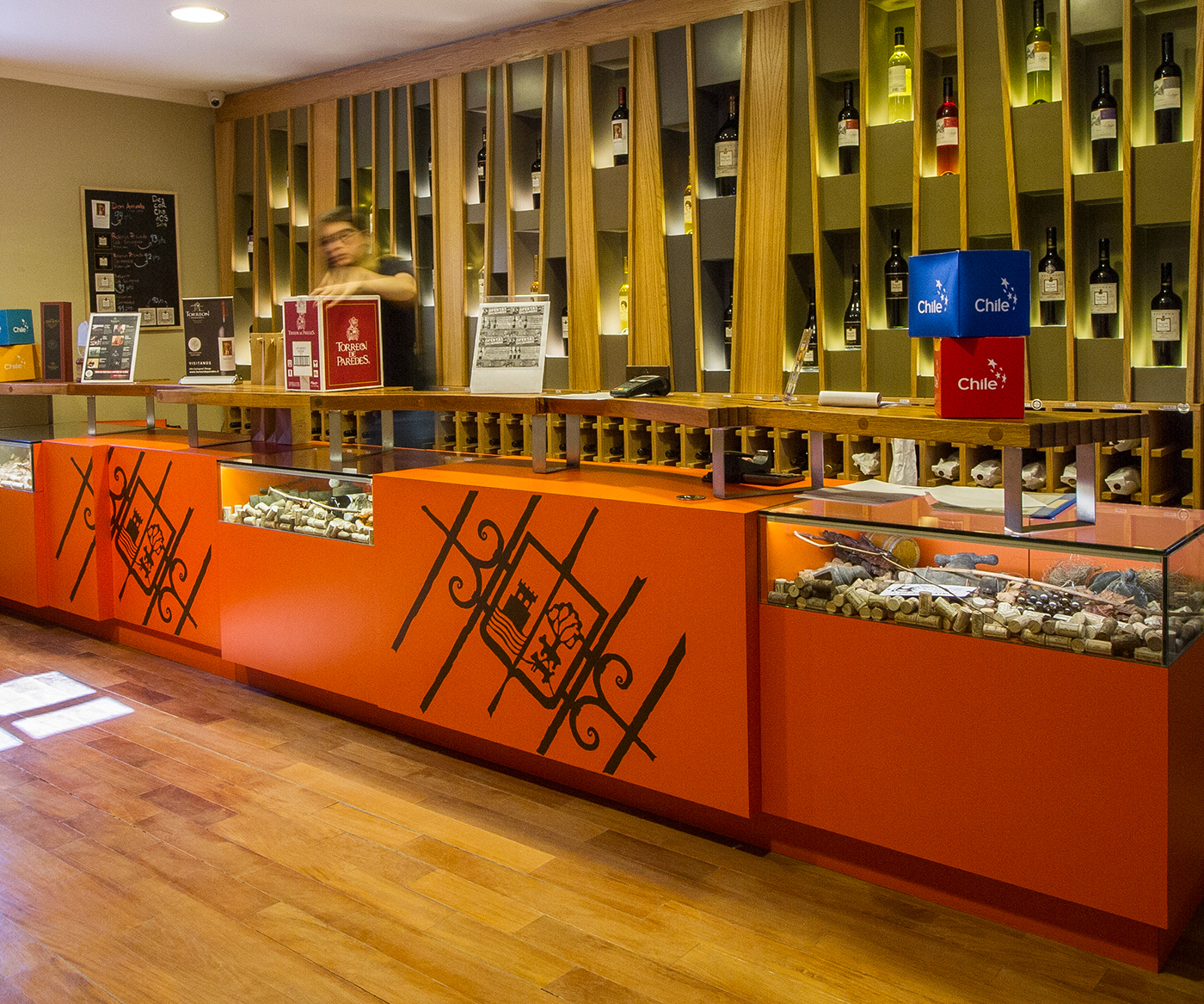 wine shop
Here you can purchase our wines at preferential prices.
Enjoy the convenience of paying by cash, credit or debit card, or electronic funds transfer, so that you never miss out on any of the Torreón experience with your family or friends.
wine tours
Come explore and experience Torreón de Paredes, an estate winery steeped in history and tradition, in the heart of the Alto Cachapoal Valley, Rengo, Chile.